Crescent School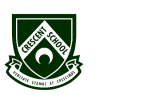 Website:
www.crescentschool.org
Address: 2365 Bayview Avenue
City: Toronto
Postal Code: M2L 1A2
Phone: (416) 449-2556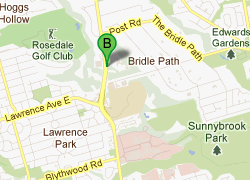 Crescent School: A Unique Educational Experience for Boys. A school for boys since 1913, Crescent is committed to developing and implementing the most current research into how boys learn. Faculty members, rated by parents as Crescent's greatest strength, consider teaching boys their job, and educating boys their responsibility. They combine a challenging academic program with a superior array of co-curricular opportunities designed to allow each boy to find and develop his unique abilities. Students, in turn, strive for excellence and actively seek leadership opportunities in some aspect of school life. Community service and global outreach are integral components of Crescent's broad educational program. Our school values, respect, responsibility, honesty and compassion, guide the actions and decisions of faculty and students alike. We encourage our community to ask of themselves and of others' locally, nationally and internationally. How can I help? Looking at oneself through others' eyes enables a Crescent student to progress from a boy of promise to a man of character.