Branksome Hall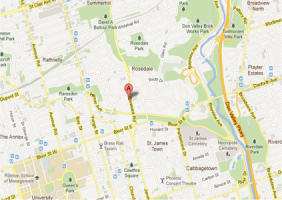 Branksome Hall is a vibrant school for girls, located on a 13 acre campus in the heart of Toronto.
Serving students from JK through to Grade 12, Branksome offers a strong liberal arts curriculum, an expert and diverse teaching faculty, and comprehensive counselling, pastoral care and university preparation.
An International Baccalaureate World School, Branksome emphasizes inquiry-based learning, commitment to community service locally and world-wide, and an international perspective.